La Bettola Italiano is an authentic 'old school' Italian restaurant; specializing in combining modern Italian cooking with traditional methodology. Every ingredient is prepared with your satisfaction in mind.
To us, there's no better feeling than watching a smile come over the face of a customer when they take that first bite. Our chefs are classically trained and have been diligent students of their craft for decades.
The difference can simply be tasted.

Did you know we have a beautiful second floor private area?
Come and join us for a delicious authentic meal with your loved ones in celebration!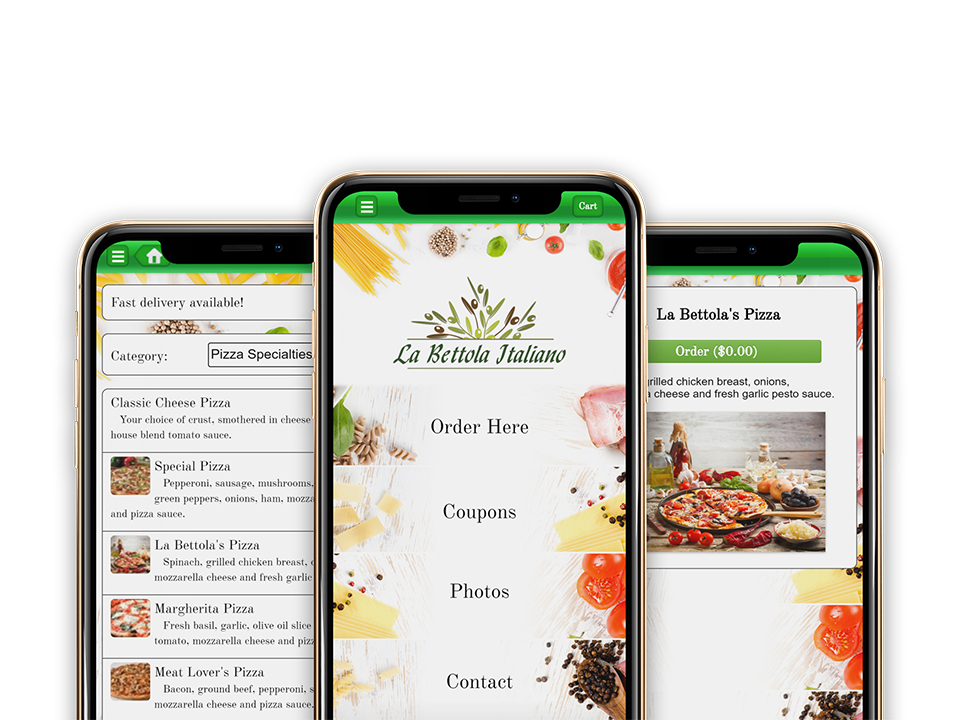 Our new app is fast, secure, and easy to use. Available for download now in the Apple and Google app stores. You can also place your order via the 'order here' button to the right! We are always adding some great coupons and savings so be sure to join our mailing list when you order!
Be sure to use coupon code: 'LABETTOLA' to get 10% off your first order!


Let us cater your next event with our finest ingredients. Why not stop in, or order via online, fax, or by phone; and see for yourself. I'm sure you'll agree, a better meal cannot be had anywhere, at the prices we offer.
Use the Contact Us tab to email us, or if you choose, call us. We're always glad for feedback from our customers. Order from our Catering Menu below!
Aglio, Olio E Peperoncino
Sauteed garlic, olive oil, and hot peppers. Served with garlic bread.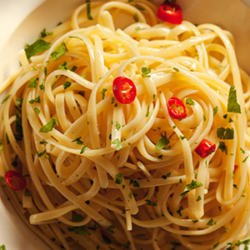 Clams Casino
Half dozen of top neck clams baked in basil butter sauce with bacon.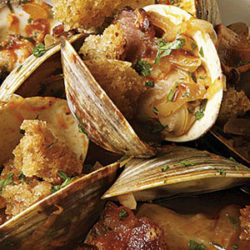 Sugo Con Gamberi
Shrimp and tomato sauce. Served with garlic bread.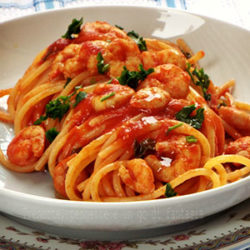 Pesto Genovese
Fresh basil, parsley, fresh garlic, and olive oil. Served with garlic bread.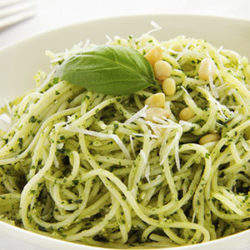 La Bettola's Pizza
Spinach, grilled chicken breast, onions, mozzarella cheese, and fresh garlic pesto sauce.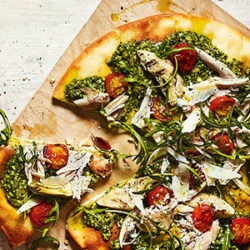 This is one of those "where everybody knows your name" kind of restaurant to me. I have been coming here for a few years now and cannot get tired of their menu. This is a small, picturesque Italian restaurant in the buzzing area of 23rd St in Arlington surrounded by other restaurants and a few bars. The place is small and cozy with just a few tables downstairs and a few more upstairs. The wine selection is unique, just one brand but once you get used to it, it comes to your table the soonest you sit in.  The usually solitary waiter will always greet you as if you were family or an old friend. . . This is as close as you can get to the old European small local street eating place where you almost feel like you are eating in your own home.
Jose R.
This is our go-to spot for pizza. Their thick crust square Sicilian pizza is amazing! Crispy, chewy, yeasty dough with lots of caramelized cheese. We keep the toppings simple so we can really enjoy the texture of the dough--amazing stuff.
Eleanor C.
This is my favorite Italian restaurant in Crystal City, not sure why all the bad reviews. I always get lasagna and their spaghetti; their pizza is good too. They serve fresh baked bread that's really good dipped in olive oil, and the free appetizer salad is generously portioned.
Felicia N.
Now catering is easier than ever. Use the button below to navigate to our online ordering page. From there you can select from our catering menu for your parties, events and more!